365° workshops
---
Date and time
Wednesday December 4, 2019 at 7:30 PM to 11:00 PM
Registration Deadline
Tuesday December 3, 2019 at 11:00 PM
Location
Sint-Gummaruscollege Lier, Kanunnik Davidlaan 10, 2500 Lier, Belgium Sint-Gummaruscollege Lier
Kanunnik Davidlaan 10
2500 Lier
Belgium
Event Description
Kan jij feilloos een aanrijdingsformulier invullen, de perfecte das knopen of je dochters haren picture perfect vlechten?
Neen? Wij ook niet!
Heb jij ook zoveel sokken waar vooraan je teen komt piepen of een knoop die niet aan je kledij wil blijven hangen? Ja?
Kom naar onze 365° workshops en wij draaien de rollen voor één avond om. Leer van onze experts in één van de vele workshops & ga naar huis met een pak nuttige tips & tricks voor elke dag en dat voor maar €15.
Voor dit event zijn VIER verschillende ticketkeuzes beschikbaar:
- 4 × workshop van 30 min

Maak je keuze uit onderstaande workshops en kies je bijhorende ticket!

Workshops van 30 minuten

20u - 20.30u
- Botsing! Wat nu? Correct je aanrijdingsformulier invullen
- Raad van tante Kerstin: huishoudtips!

20.35u - 21.05u
- Instagramhit: haren vlechten
- Flirten voor dummies

21.30u - 22.00u
- Da'sTof: leer een knop aannaaien en een sok stoppen
- Must follow! Leer een das knopen by Stef Verbeeck

22.05u - 22.35u
- Strijken als een pro
- Handige Harry: kader ophangen als een pro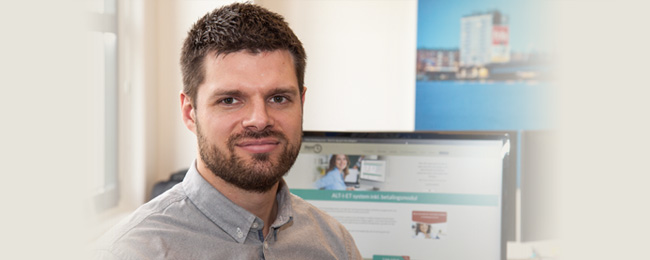 Read about EasySignup
EasySignup makes it easy for you to organize events.
Save money, time and concerns and minimize time-comsuming adminstration.
We provide personal support - when you need it
PS: This ad is shown because this is a sponsored EasySignup account
Organizer Contact Information
JCI Lier
Phone: +32478372155
lvv@jcilier.be
Organizer Contact Information
JCI Lier
Phone: +32478372155
lvv@jcilier.be